Sibling relationships are strange — one moment you are best friends, and the very next moment you can't stand the sight of each other. It is a case of having too many similarities and too many differences all at the same time. It is the familiarity that often leads to squabbles (that thankfully get resolved because how can you not love her!) and creates the cliché yet painful situation of taking each other for granted.
Your relationship with your sister needs love, care, and effort to stay healthy. Little things like sending wishes to your sister on special occasions or making her favorite meal when she is feeling down go a long way in helping the bond stay strong. Read on to learn more ways to make your sister feel truly special and show her that you don't take her presence in your life for granted.
17 Ways To Make Your Sister Feel Special
1. Provide Social Support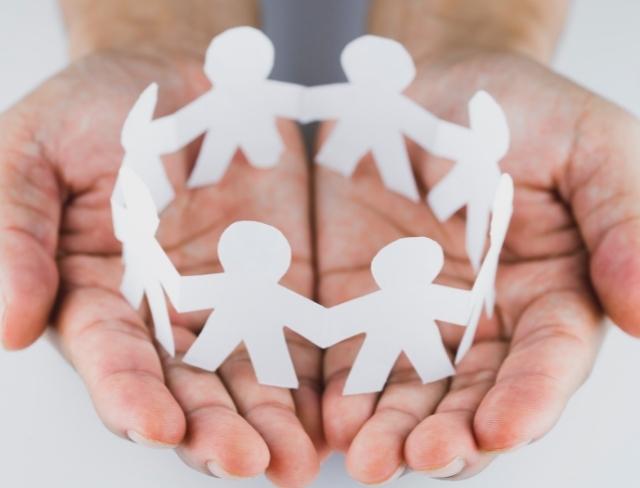 It feels so amazing when you know that someone's got your back. You can be that someone for your sister in social situations. Defend her if things are not going her way in conversations and take her side. You can also make her feel special by mentioning something nice about her accomplishments or letting people know of her achievements at get-togethers. Whether it is in her presence or her absence, your support of her choices and perspectives will mean the world to her.
Also see: Emotional Wedding Wishes for Sister
2. Surprise Her With Gifts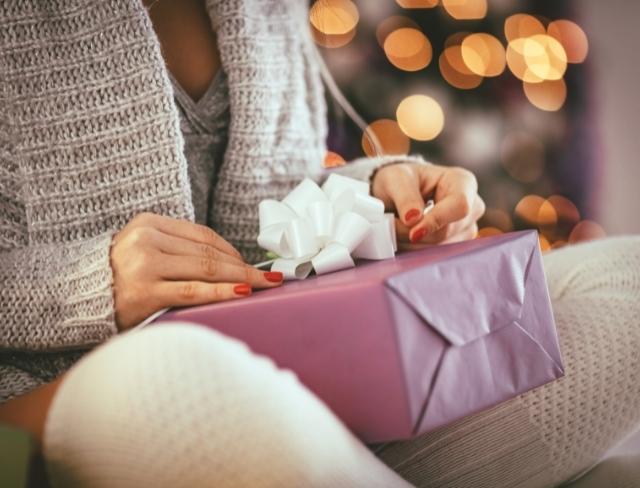 Gifts are always great and should not only be reserved for special occasions. Surprise your sister with simple and meaningful gifts to let her know that you are thinking of her and that she is special to you. It is important to pick gifts that she will enjoy and love, like the kind of trinkets she likes to wear, her favorite cookies, or that rare vinyl she has been wanting to get her hands on.
Also see: Engagement Wishes for Sister
3. Remember Dates That Are Significant To Her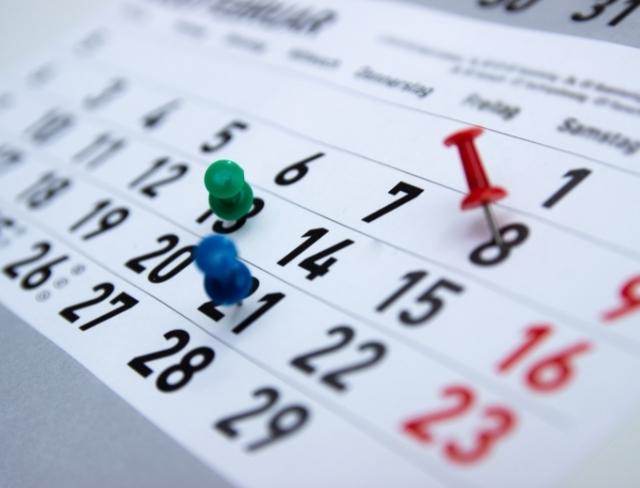 You know how great it feels when your loved ones remember things that are important to you. It's really a small and simple thing to do and requires only attention and consideration. So make a mental note of dates significant to your sister and keep track of the date of an exam, a job interview, her date-nights, her anniversary, and other special occasions. Then, make her feel remembered and special by wishing her on those days!
Also see: Get Well Soon Messages for Sister
4. Have Sister Night-Outs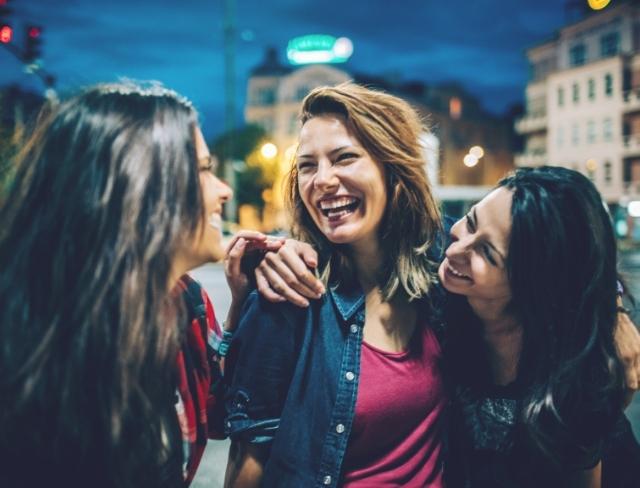 Homes are safe spaces, but sometimes they can be a little too familiar and limiting. Arrange for fun night-outs together and have the wildest conversations about what is going on in your lives. Remember to pay attention to her and do activities that she enjoys the most. You can also have a sleepover and relive your childhood memories if you have been living apart for a while.
Also see: Congratulations on your graduation sister
5. Do Fun Projects Together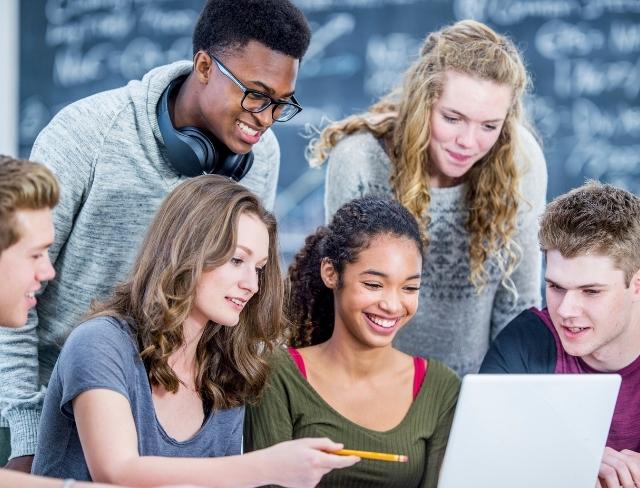 Get crafty with DIYs and channel your creative energies together. You will be surprised at how quickly you bond and the kind of amazing conversations you have while you work together. You can even ask her for a helping hand for big projects, like setting up a new house or planting a garden from scratch. It will show her that you value her presence, input, and support.
Also see: Wedding Anniversary Wishes for Sister
6. Ask Her For Advice And Guidance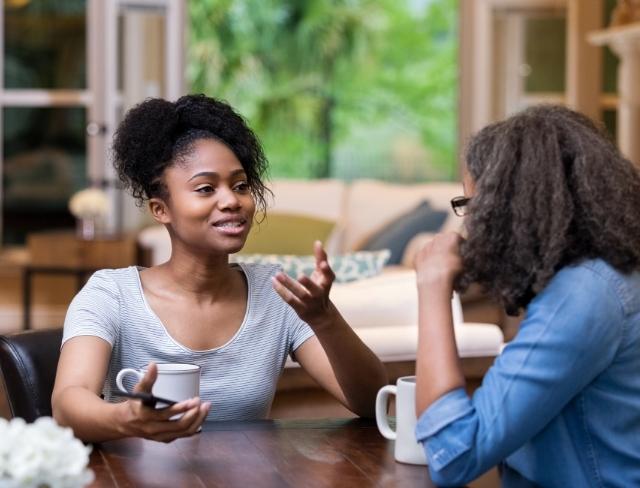 Ask her for advice or guidance in personal matters, especially when you feel stuck or undecided about certain things. Don't forget to share your feelings with her. She will appreciate that you consider her close enough to have intimate and difficult conversations with.
Also see: Wedding Anniversary Wishes for Brother & Sister-in-Law
7. Order Her Favorite Foods And Bond Over Meals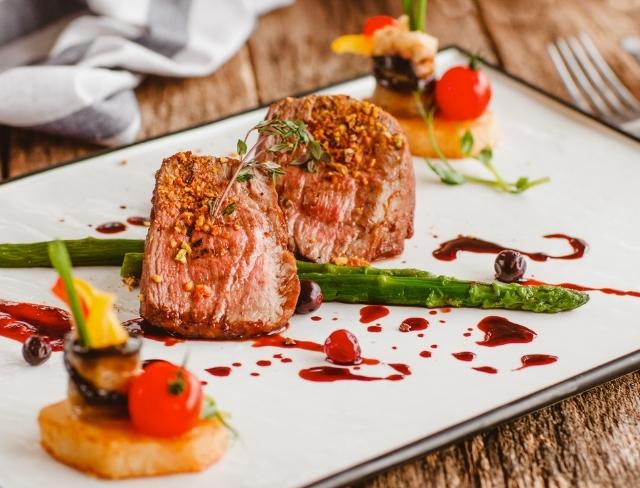 Who doesn't love to eat and chat with their favorite people? Buy your sister a meal, and make sure you order her favorites. Take into account any special customizations that she prefers — and bond over mealtime! She will feel loved and special not only because you have taken time out to share a meal with her but also because you care about what she likes to eat.
Also see: Food Puns
8. Help Her Out With Chores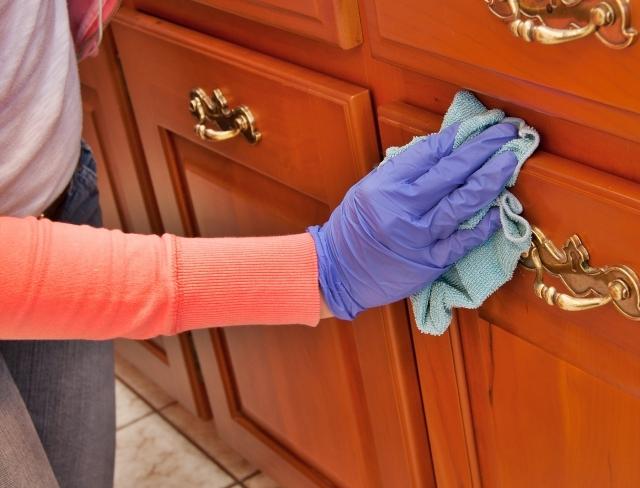 Check in with your sister often, and if you find that she is feeling overwhelmed with her to-do list, take some tasks off her hand and get them done. She will appreciate the help and the free time that this will make for her.
Also see: Birthday Wishes for Sister
9. Babysit Her Kids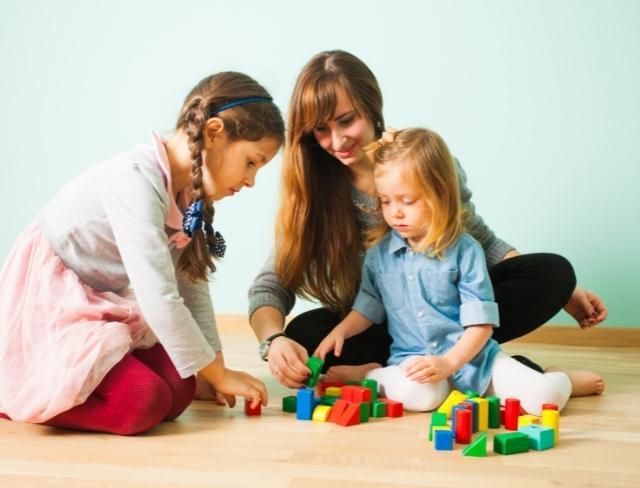 Babysitters are expensive, and it is difficult to find someone trustworthy and responsible enough to leave your kids with. If your sister has small kids that need watching over, be a darling and offer to babysit them for her sometimes. The gift of time for herself to let down her hair and be completely relaxed will make her feel understood and thoroughly supported.
Also see: Cute Smile Text Messages
10. Show Interest In Her Hobbies And Personal Interests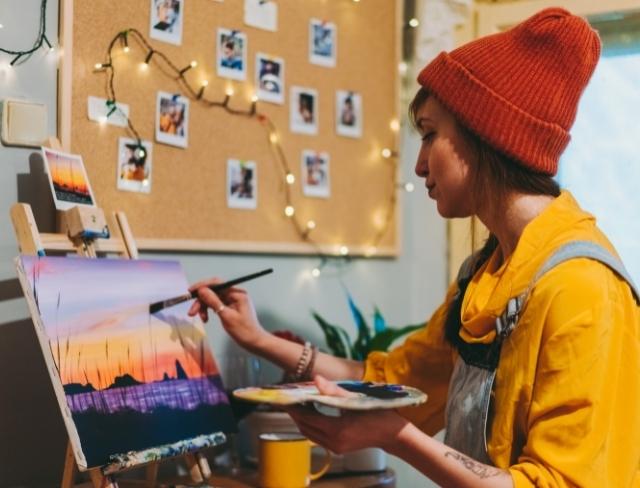 Like your hobbies and passions are important to you, so are your sister's to her. It will make her feel special if you take an active interest in her favorite things, like music, art, books, and shows. You can make her feel seen and appreciated by enquiring about her hobbies and interests from time to time and appreciating her pursuits.
Also see: New Year Wishes for Sister
11. Do Photoshoots For Her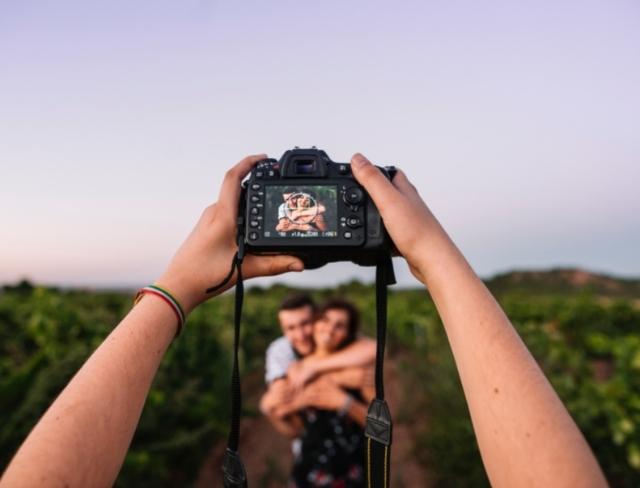 You can never have too many photos, especially when there are so many social accounts to juggle. Treat your sister with photoshoot days and click the best photos of her so that she is sorted with display pics and Instagram posts for a few months!
Also see: Merry Christmas Wishes for Sister
12. Get Her Stuff By Her Favorite Artists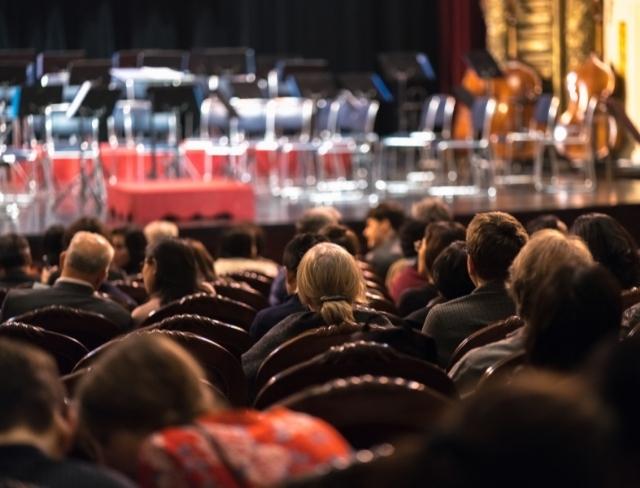 Make a note of artists and creators your sister loves and get hold of tickets to their shows or their latest releases, whether it is a new novel or an album. You can even get her some merch from her favorite football club or bands.
Also see: Awesome Ways to Express Your Love for Her
13. Give Her Financial Support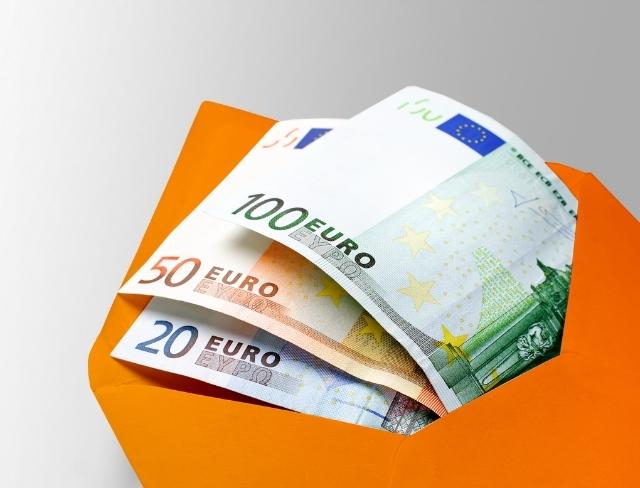 Finances are a touchy subject, but if your sister shares with you that she is struggling to finance her business or wants to get started on a project but is lacking funds at the moment, put your best foot forward and support her. She will not only pay you back in cash but also in respect and great regard, knowing that you are her biggest cheerleader.
Also see: Cute Pregnancy Wishes
14. Support Her Dreams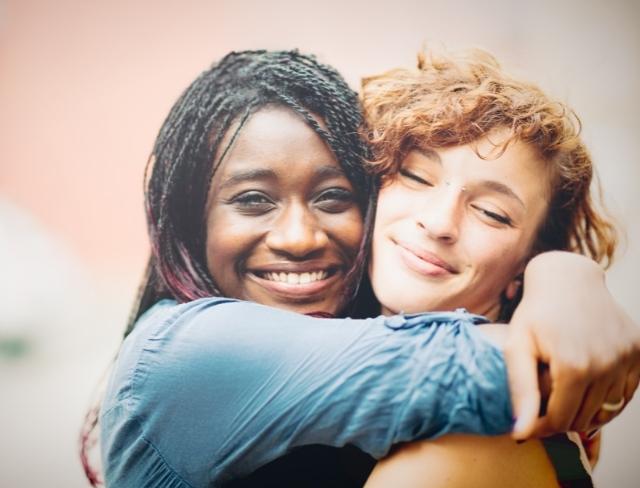 Dreams, no matter how big or small, deserve to see the light of day. Cheer on your sister's dreams, even when they seem outlandish and vague. She will cherish your support and may even draw strength from you to make them come true.
15. Love And Show Affection For Her Loved Ones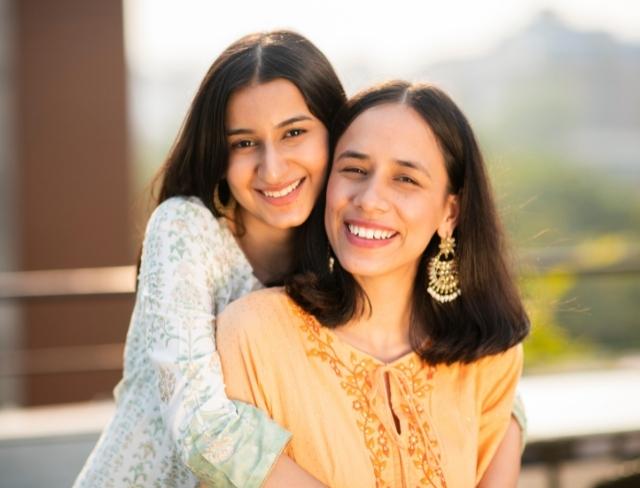 It is so important to know that the choices we make are accepted by those we hold close in our hearts. Your sister will truly appreciate it if you show your acceptance of the people that she has chosen to be in her life, like her friends, the people she dates, and her children. Even if you are not overly fond of each one of them, the least you can do is be polite to them when you meet. To go a step further, you can even wish them on their special days or get souvenirs for some of them from your holiday destinations.
16. Make Time And Space For Her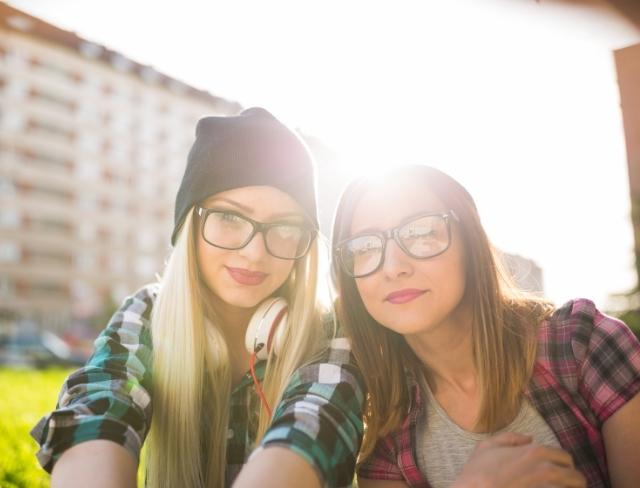 No matter how busy you are, your sister needs to know that she can approach you and that you will make time and space for her. Sometimes simply being there, as a listener and a friend, is all that matters. By holding space for her and taking time out of your schedule to meet her halfway, you can let her know that you value her.
17. Tell Her You Love Her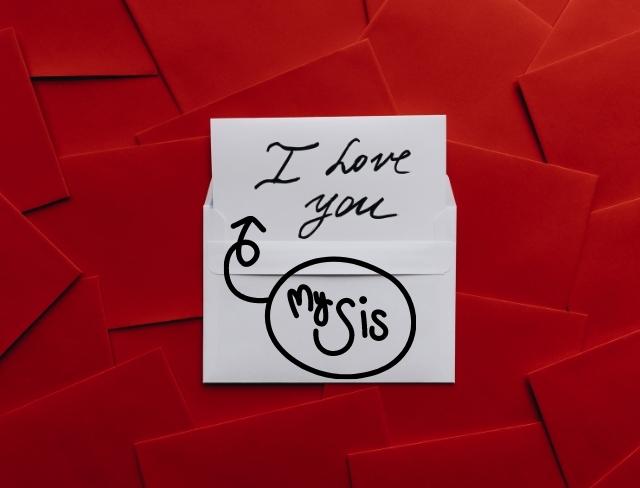 Those three magic words are not said often enough between siblings. Saying "I love you" may seem over the top when it's your own family, but simply hearing you say them out loud to her can make your sister's day and brighten her mood. Let her know with the simplest words that you love her and that she is special to you.
There are so many little and big things you can do to make your sister feel special. Letting her know you value her with your time, gifts, support, and presence can mean so much more to her than you could ever imagine. Life is too short to not pay close attention to the ones you love. Letting your sister know that you love, respect, and cherish her can strengthen your bond and make way for a relationship that lasts a lifetime, no matter what challenges get thrown at you. Don't take your sibling for granted as she is more than blood; she is the first best friend that nature chose for you!
---
About Author
Shalaka Ohatker is an enthusiastic writer who writes about parenting, lifestyle, relationships, mindfulness, and the challenges of adulthood. She is a regular contributor at MomJunction.com Shalaka thrives to break down the complexities of daily life and to bring out the solutions in the simplest of forms through her blogs. Twitter || LinkedIn